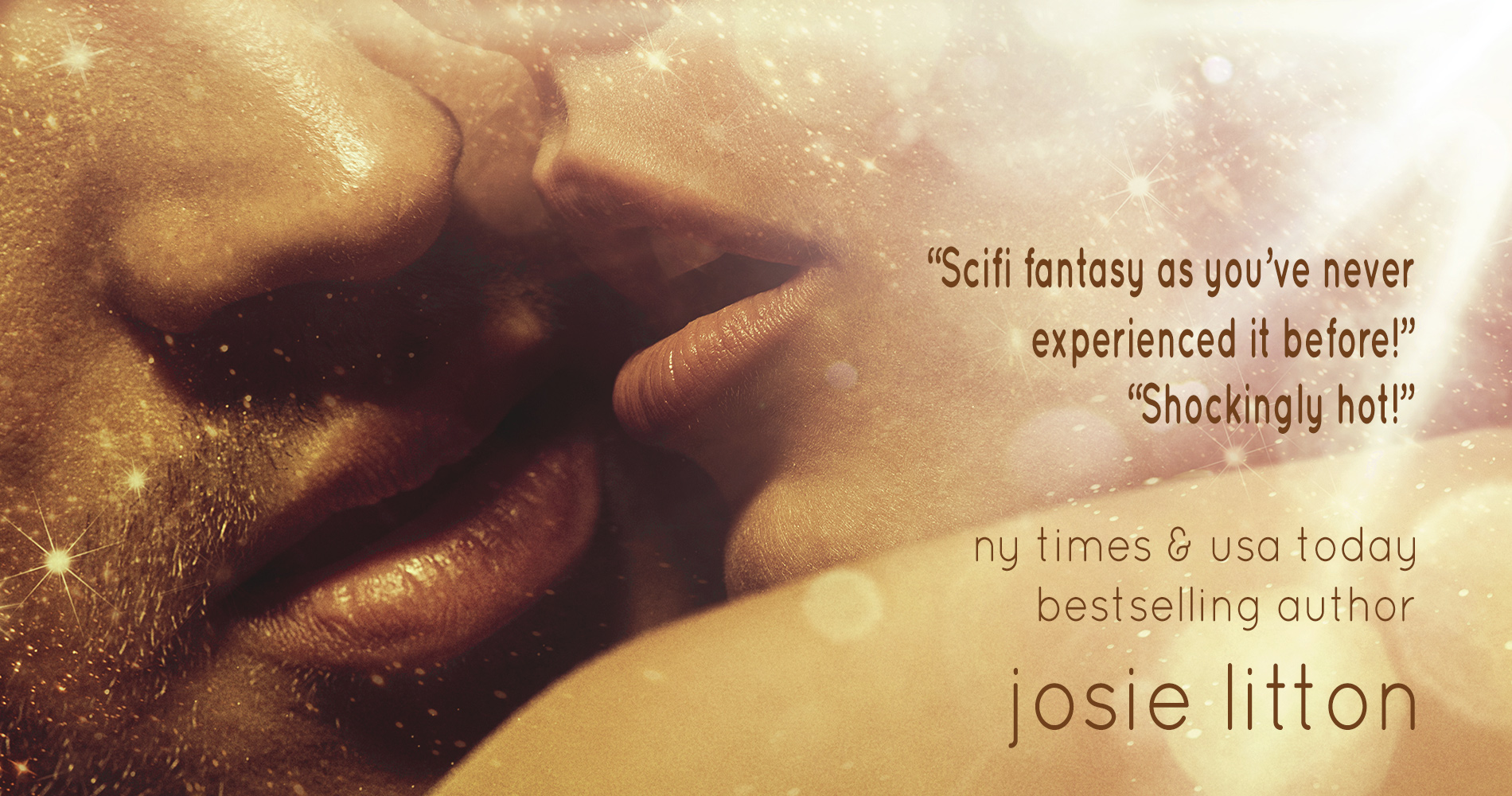 Like so many little girls, growing up I was fascinated by the story of "Sleeping Beauty". Years later, I shared it with my own daughter. Not long after that, I found her one day pretending to be asleep on the playroom floor. When I asked what she was doing, she said that she was waiting for her prince to rescue her. Of course, you just know what I said: "Sweetheart, a smart princess rescues herself." My darling child looked up at me, batted her lashes and said, "But Mommy, that's not how you play the game." Out of the mouths of babes!
So here we come to my own version of "Sleeping Beauty", definitely not a version appropriate for children! One Goodreads reviewer called it a cross between "The Hunger Games" and "Fifty Shades of Grey". I hope you'll take a look and see if you think she was right.
***
In this sensual retelling of "Sleeping Beauty" set in the near future, a beautiful young woman awakens in the garden of a secluded estate with no knowledge of who she is or how she came to be there. For the man who walks out of the darkness to claim her, she is at once the ultimate challenge and the greatest temptation.
Haunted by terrifying memories of another existence, Amelia is caught between passionate desire for Ian and longing to discover her true self. Even as he is determined to possess her body and soul, Ian's need to protect Amelia leads him into a confrontation with his tormented past.
Together, they face the challenges that lie beyond the sanctuary of the estate in the glittering world city on the edge of cataclysmic change. In the midst of sensual excess that conceals seething rebellion, Amelia and Ian will discover that love has become the ultimate threat to survival.
Coming in 2020
A Spin-Off from the ANEW Series
"The Little Mermaid" as you've never seen her before!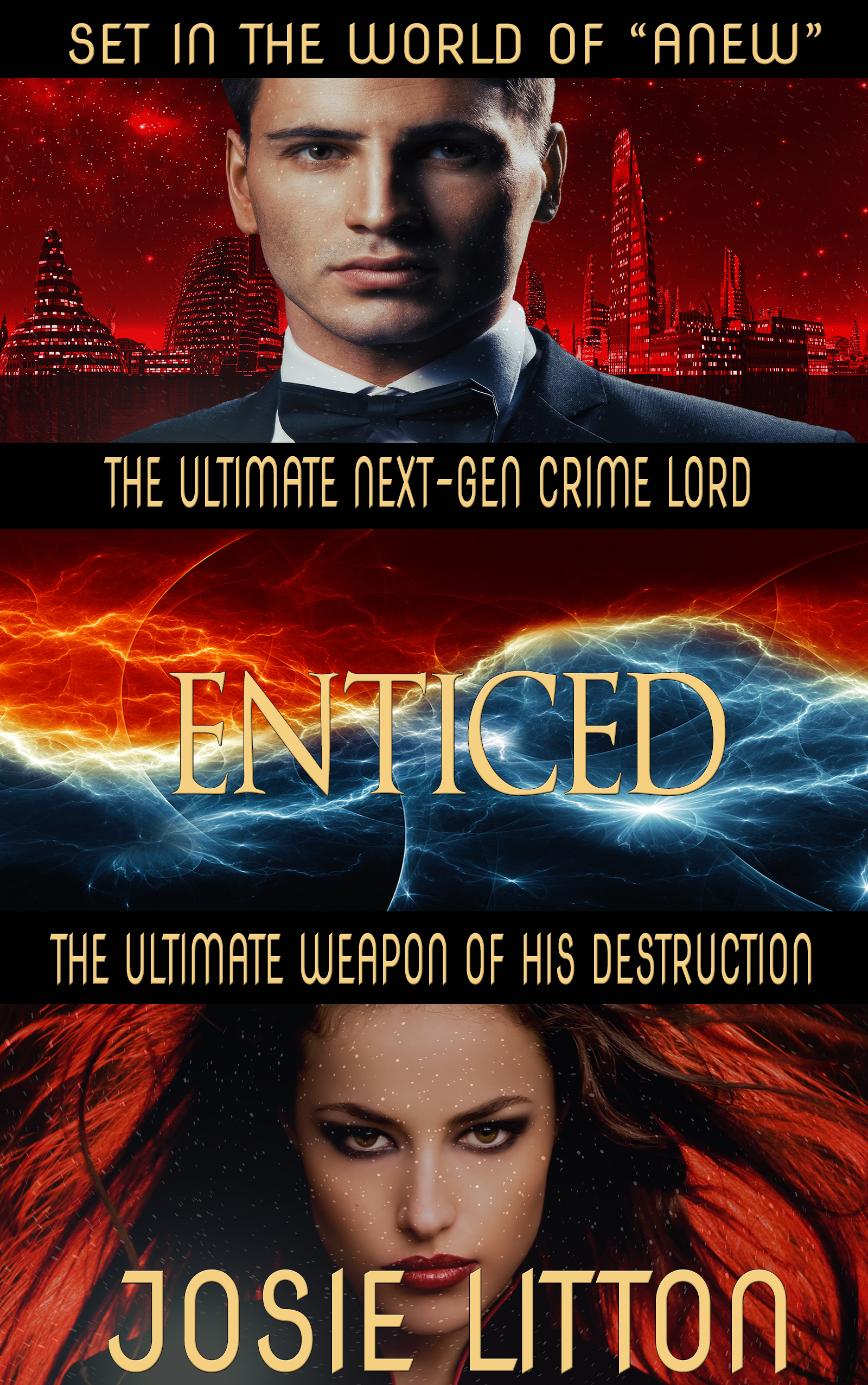 Let's Stay in Touch!
Join my Readers Group to receive updates about new releases, sales, special offers, ARC opportunities and more. I never spam and your email address will never be shared. Unsubscribing is quick and easy.