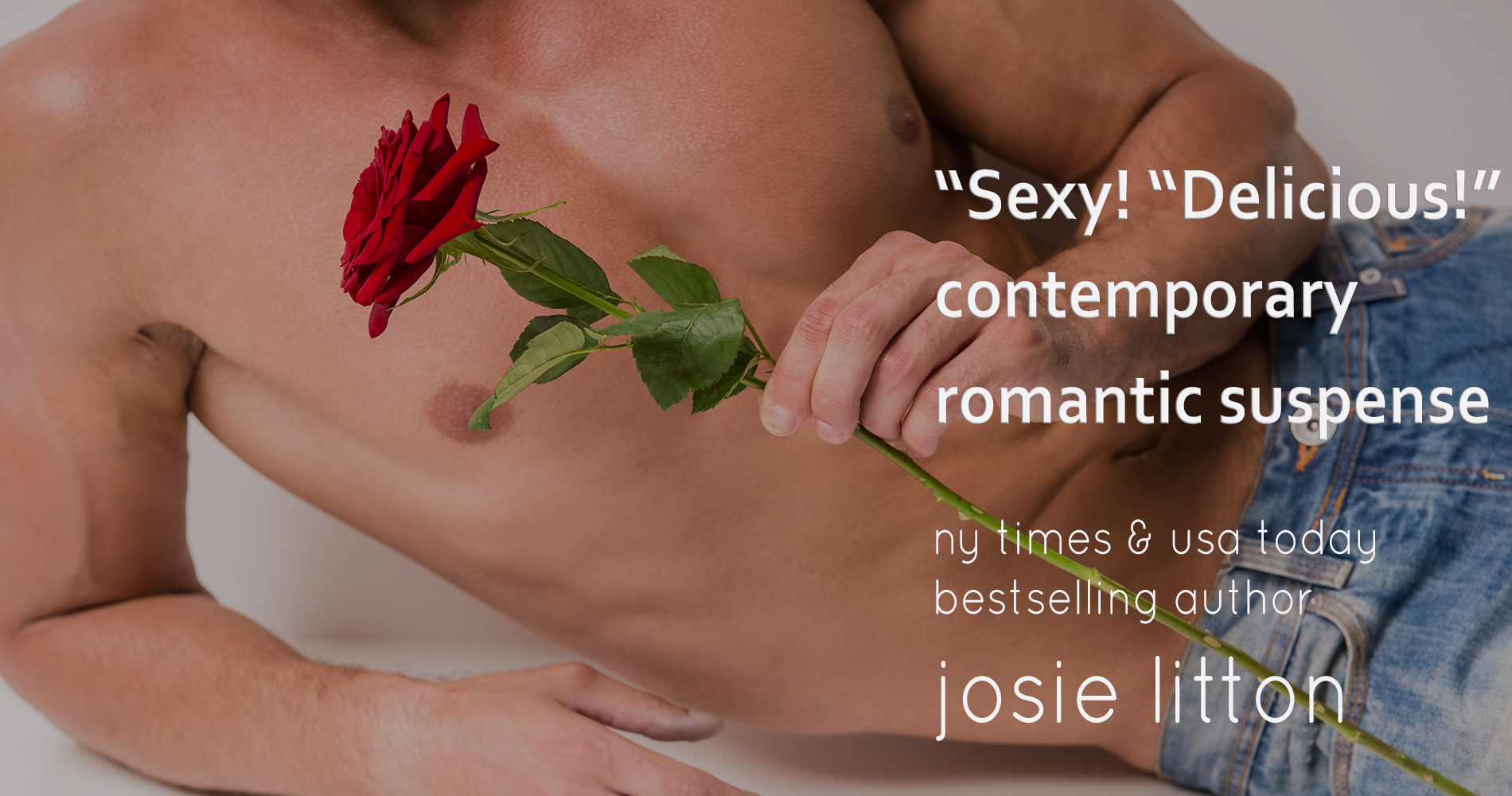 Shortly after we married, my husband and I were lucky enough to get a little apartment in a brownstone (what row houses are called in New York) around the corner from a very exclusive and very glamorous building that quickly came to fascinate me. Still, little did I suspect that years later it would become the inspiration for this story.
Welcome to the Arcadia, Manhattan's most seductive address.
For almost a century, the exclusive Art Deco building overlooking Central Park has been home to passionate, star-crossed lovers. Now a new generation is about to discover the obsession and mystery hidden within its luxurious walls.
In a city that never sleeps, the past never rests.
In three separate, stand-alone stories, three couples confront passion, conflict and danger all their own. But at the same time, each is drawn into the web of a deadly secret that even after more than half-a-century still holds the power to destroy.
Let's Stay in Touch!
Join my Readers Group to receive updates about new releases, sales, special offers, ARC opportunities and more. I never spam and your email address will never be shared. Unsubscribing is quick and easy.