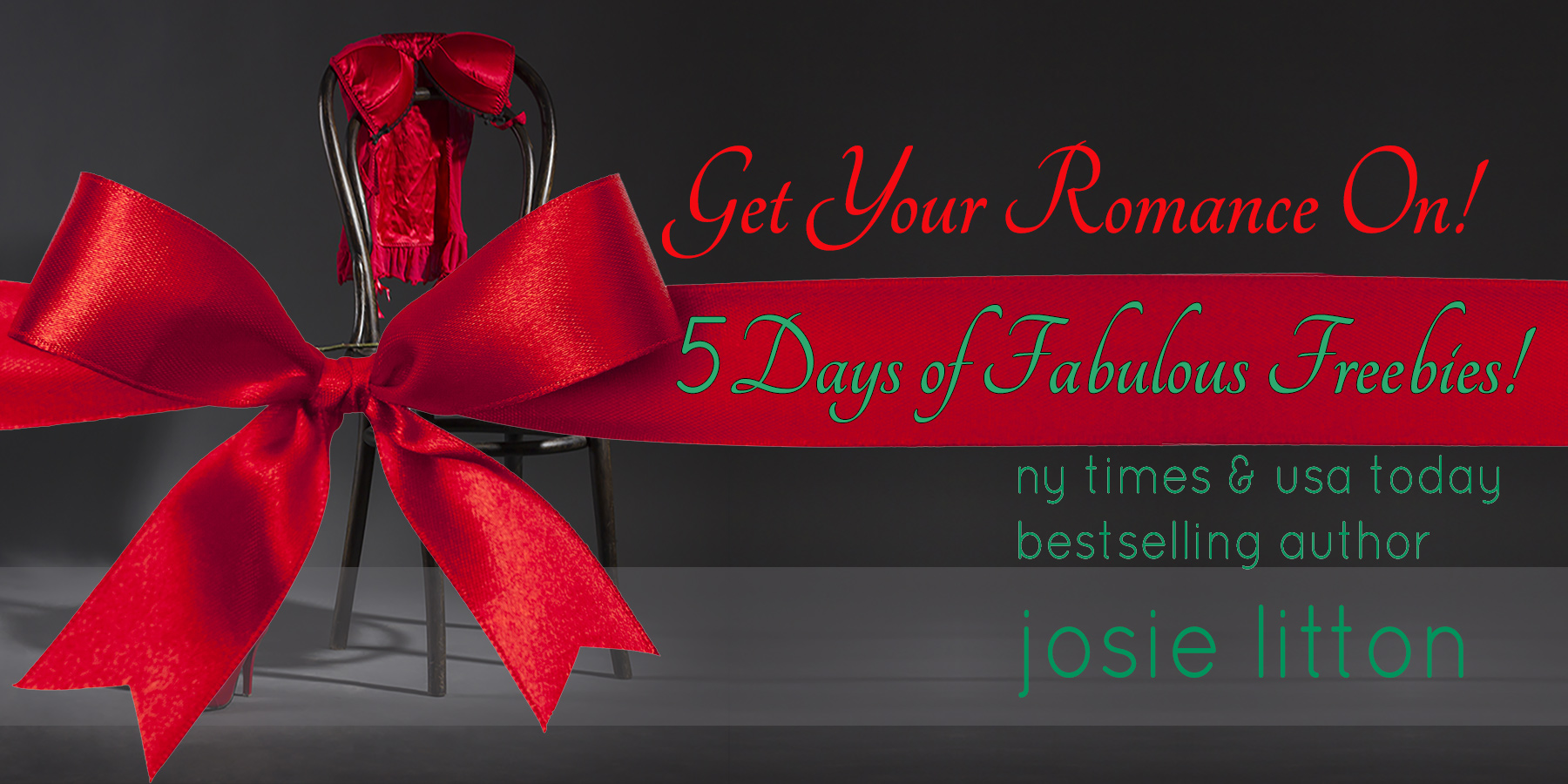 To express my gratitude to readers and to celebrate the holidays, I'll be giving away lots of FREE books during the first week of December. Here's a preview of some of what's coming but subscribers to my newsletter will receive additional FREE offers including box set giveaways and chances to win entire series of books. Not yet a subscriber? You can sign up below.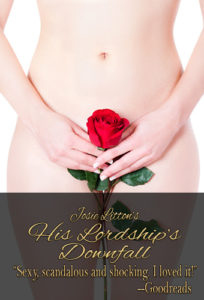 "I was absolutely shocked the moment I started reading your book, HIS LORDSHIP'S DOWNFALL. It's the dirtiest book I've ever read and that's saying a lot. It also turns out to be one of the funniest. Can you wear out an ebook? I just might with this one. LOL!" Reader B.W., Colorado
That's what one reader said after she read HIS LORDSHIP'S DOWNFALL, the first book in my Austen series of erotic romances.  Yes, these books were inspired by my love of all things Jane Austen but she is in no way responsible for my very naughty imagination. No, they are not set in the past. They are, in fact, thoroughly contemporary just set in a world not quite like our own. Fair warning! If you aren't mortally offended within the first few pages, I hope you'll enjoy these books and come back for more. FREE on Amazon Dec. 2 and 3 only.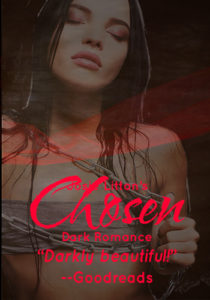 "Dark, hot and unforgettable!"
That was one reviewer's take on CHOSEN and she was far from alone. Fans of dark romance have really embraced this story of "America's princess" and the enigmatic, brutally powerful man who takes her for his own.
CHOSEN is a story of dark secrets and even darker passions. While it is M/M, monogamous and--ultimately--HEA, it's not for anyone who could be triggered by elements of coercion or violence. Part One will be FREE on Amazon Dec. 3-4 only.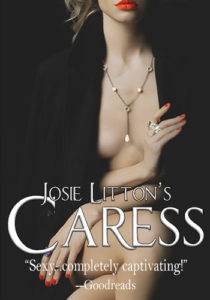 "Sexy, delicious! A delightful surprise."
In a city that never sleeps, the past never rests. Welcome to the Arcadia, Manhattan's most seductive address. For almost a century, the exclusive Art Deco building overlooking Central Park has been home to passionate, star-crossed lovers. Now a new generation is about to discover the obsession and mystery hidden within its luxurious walls. Reviewers and readers tell me they love this series and want more. So after you download CARESS FREE, please come back for the FREE Christmas Novellas that are also part of the Arcadia series. FREE on Amazon Dec. 3-4 only.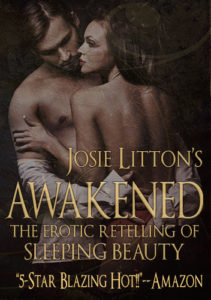 "Enthralling, unlike anything I've ever read!"
In this sensual retelling of "Sleeping Beauty" set in the near future, a beautiful young woman awakens in the garden of a secluded estate with no knowledge of who she is or how she came to be there. For the man who walks out of the darkness to claim her, she is at once the ultimate challenge and the greatest temptation.
A Goodreads reviewer called the ANEW trilogy a cross between "The Hunger Games" and "Fifty Shades of Grey". I hope you'll take a look and see if you think she was right. FREE on Amazon Dec. 5-6 only.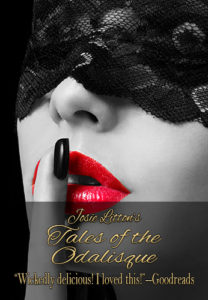 "I want to live in Josie Litton's world!"
Welcome to the Odalisque, the world's most exclusive club intime. Kindly leave your inhibitions at the door (clothing is optional). The stunningly handsome man lounging at the bar is the club's founder and owner, Lucius Belmont. Lucius is pre-occupied with a problem unlike any he has encountered before. That rarest of creatures--a virgin--has wandered into his circle of debauchery. Natalia is everything she should not be--exquisitely beautiful, unbearably arousing, and uncannily able to penetrate all his hard-won defenses. But Natalia is guarding secrets of her own that will pit her against Lucius in an epic showdown of vice versus virtue. Before your visit is over, limits will be tested, lines will be crossed, and all the rules will be broken. Take a seat. the show is about to begin! FREE on Amazon Dec. 6-7 only.
Not yet a subscriber to my newsletter?
Join my Readers Group to receive updates about new releases, sales, special offers, ARC opportunities and more. I never spam and your email address will never be shared. Unsubscribing is quick and easy.